Rust (Burgenlandia)
Pierwszym miejscem jakie odwiedzamy w Burgenlandii jest Rust. To niewielkie miasto leży nad popularnym jeziorem Nezyderskim. Tym razem odpuszczamy wizytę nad wodą i jedynie spacerujemy po samym mieście.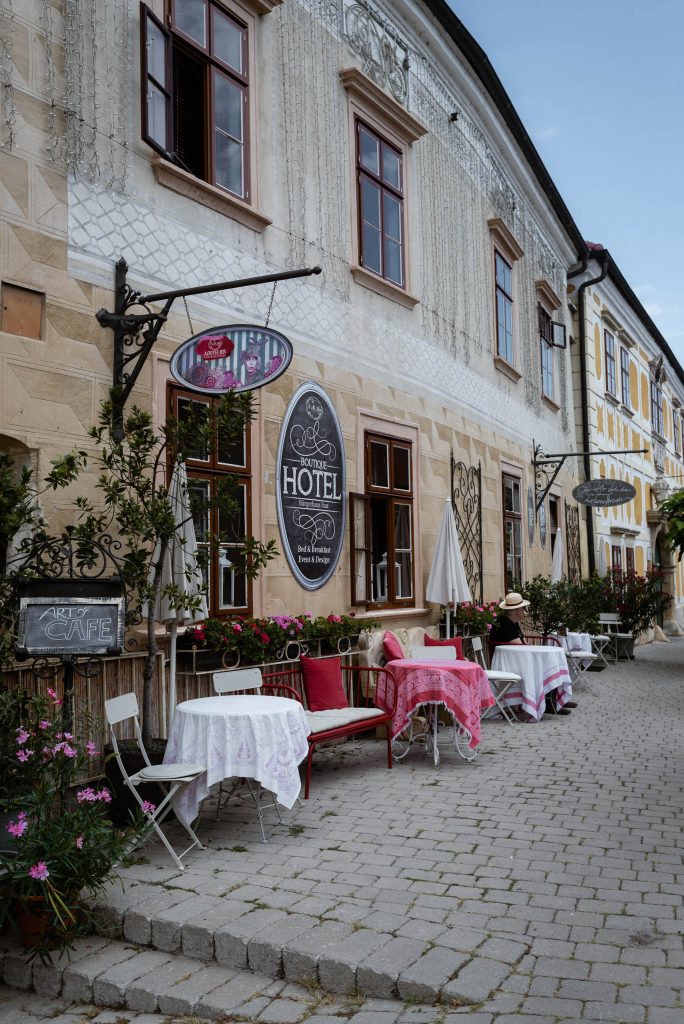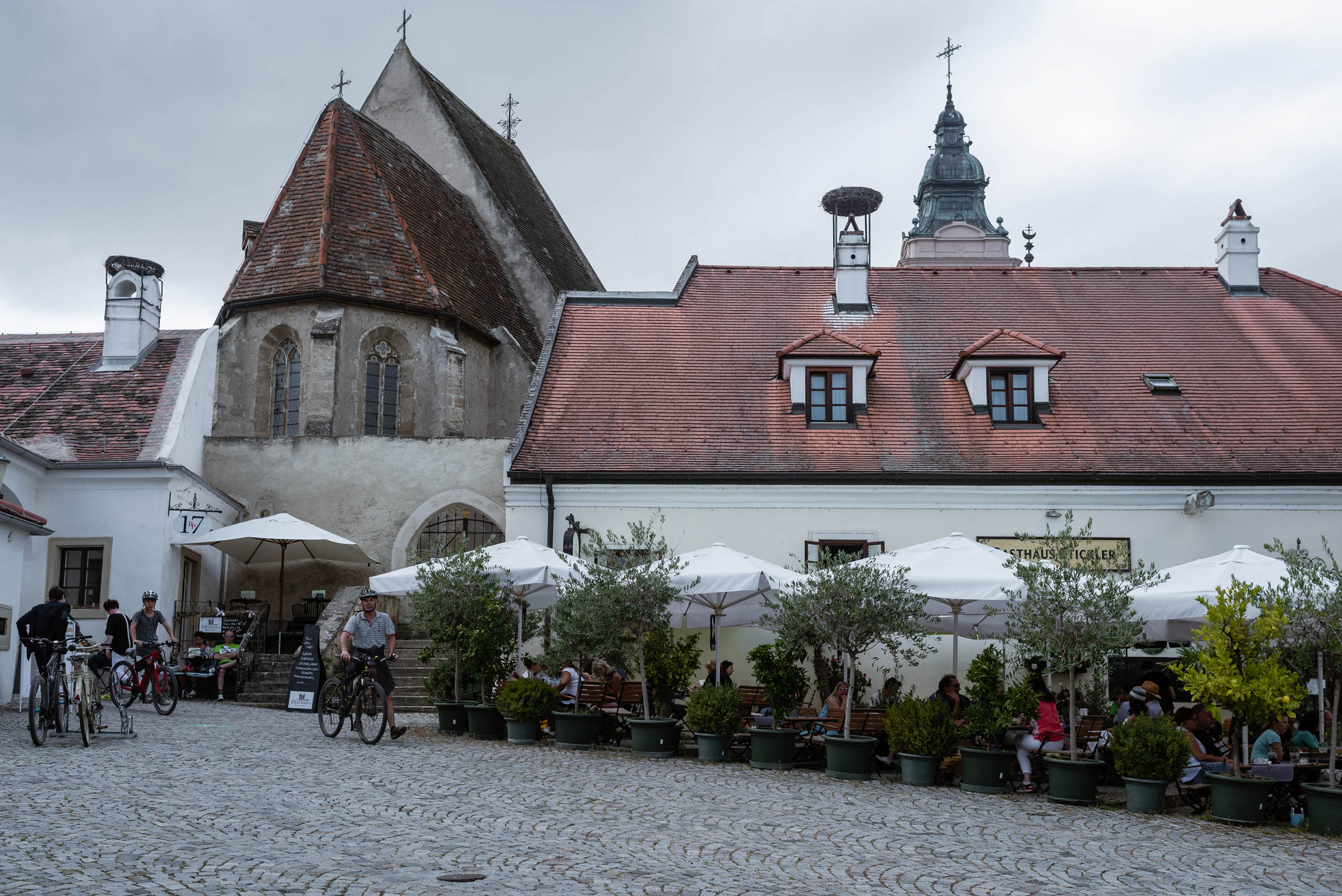 Rust to miasto, które nie zmieniło się od XI-XVII wieku i ma pięknie zachowaną starówkę. Od 1954 roku stare miasto jest chronione w ramach konwencji haskiej a od 2001 roku znajduje się na liście UNESCO.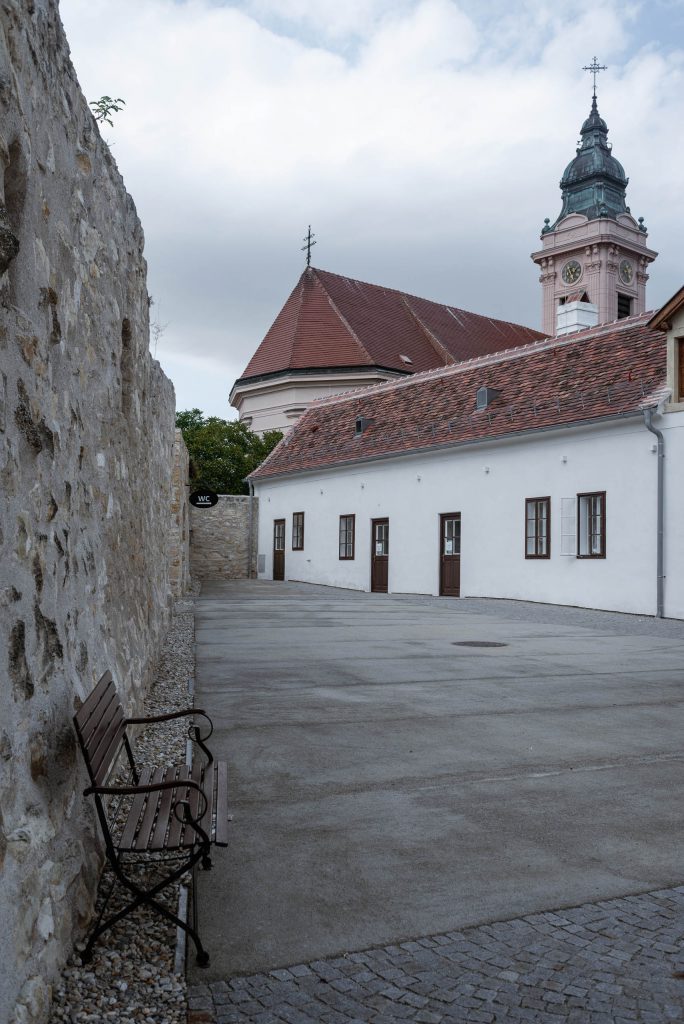 W Rust spotykamy pięknie zachowanego Triumpha TR6. Stare brytyjskie roadstery zdecydowanie mają urok.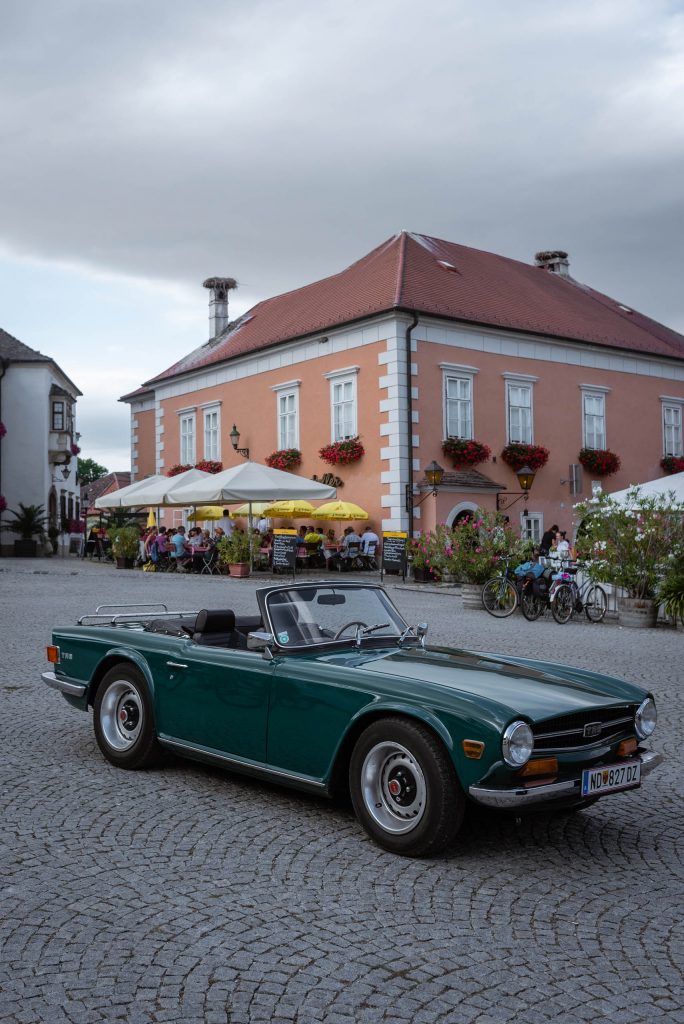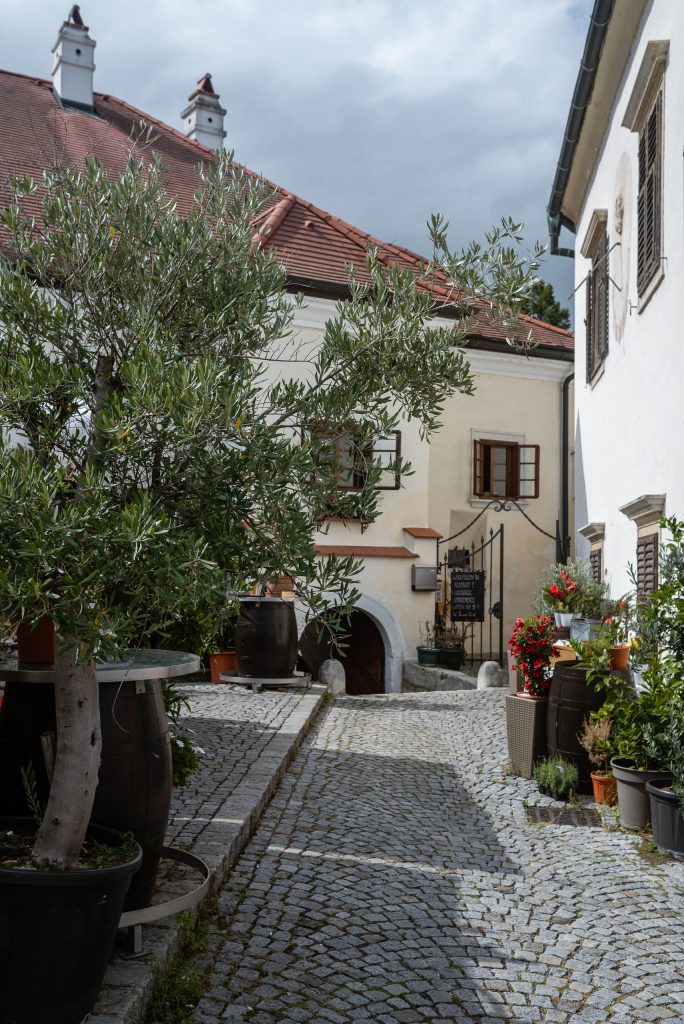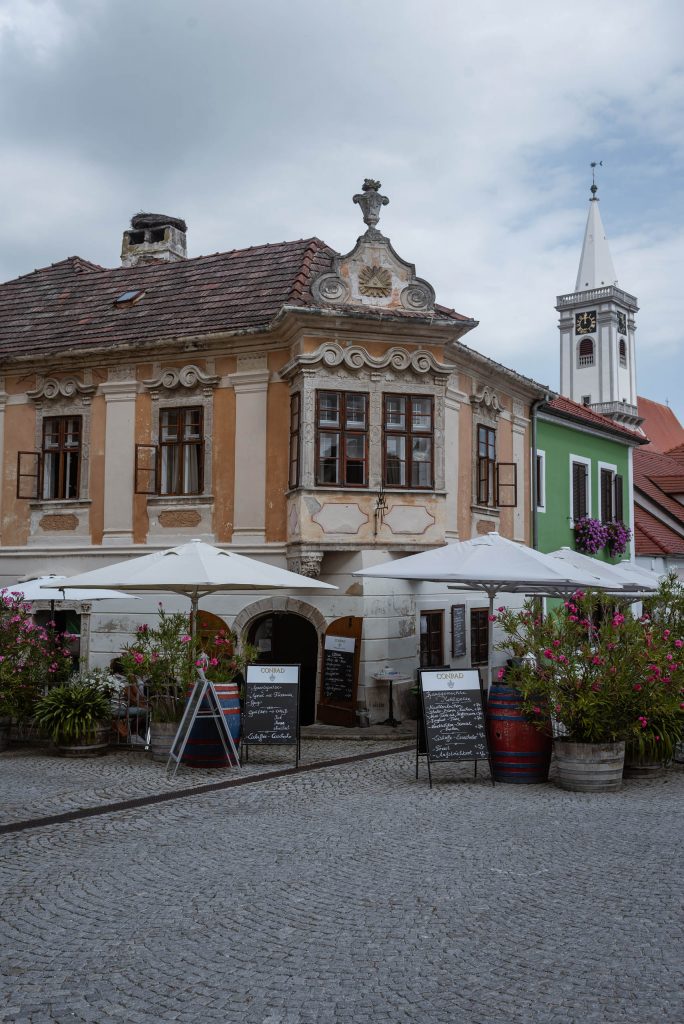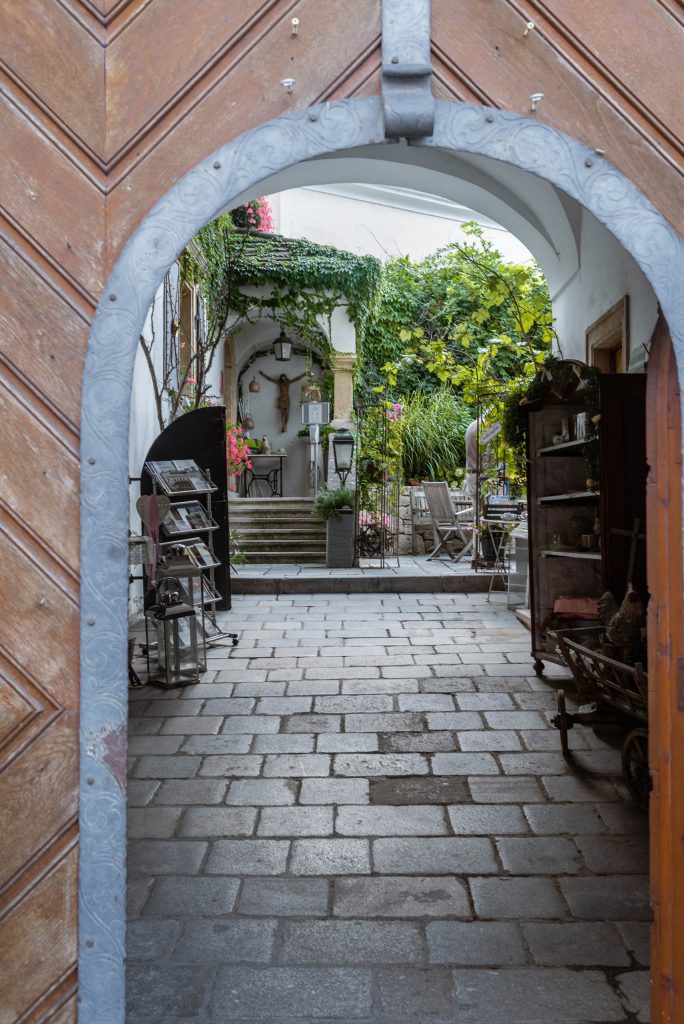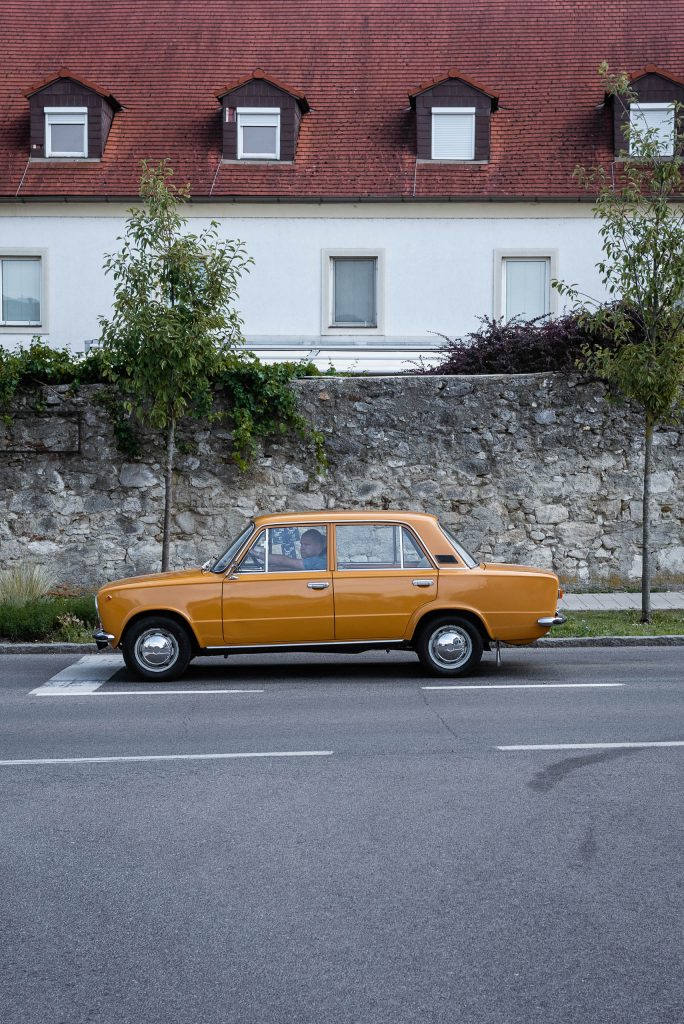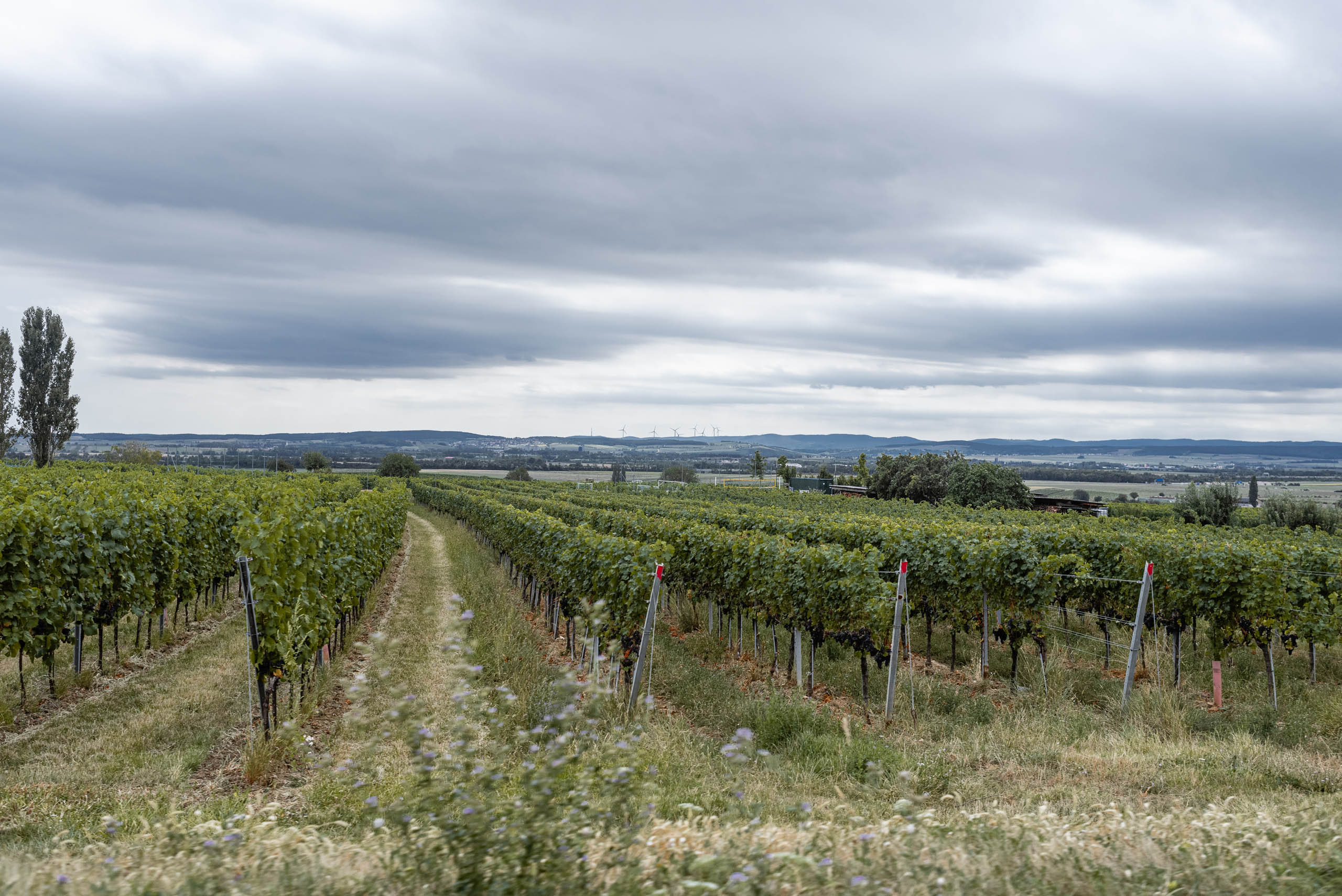 29 sierpnia 2020
Tagi: austria, bmw f30, burgenlandia, zwiedzanie
Wyprawa: Austria (oraz Czechy)