Gosauseen (Salzkammergut)
Będąc na fali jezior, odwiedzamy Gosauseen, a dokładniej Vorderer Gosausee. Gosauseen to trzy jeziora, znajdujące się jedno za drugim (Vorderer Gosausee, Gosaulacke oraz Hintener Gosausee). My odwiedzamy jedynie to najbliższe, a zarazem najbardziej dostępne.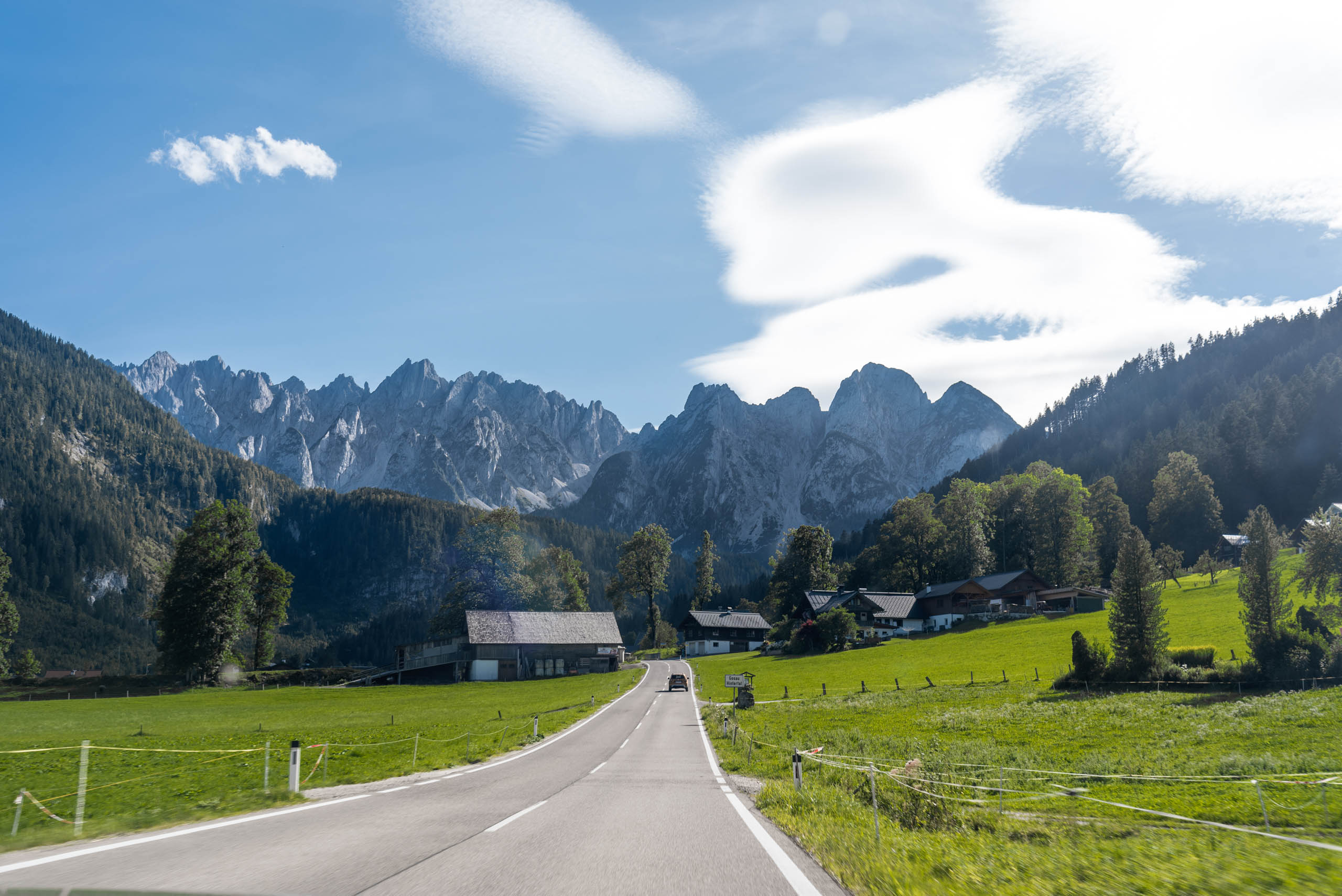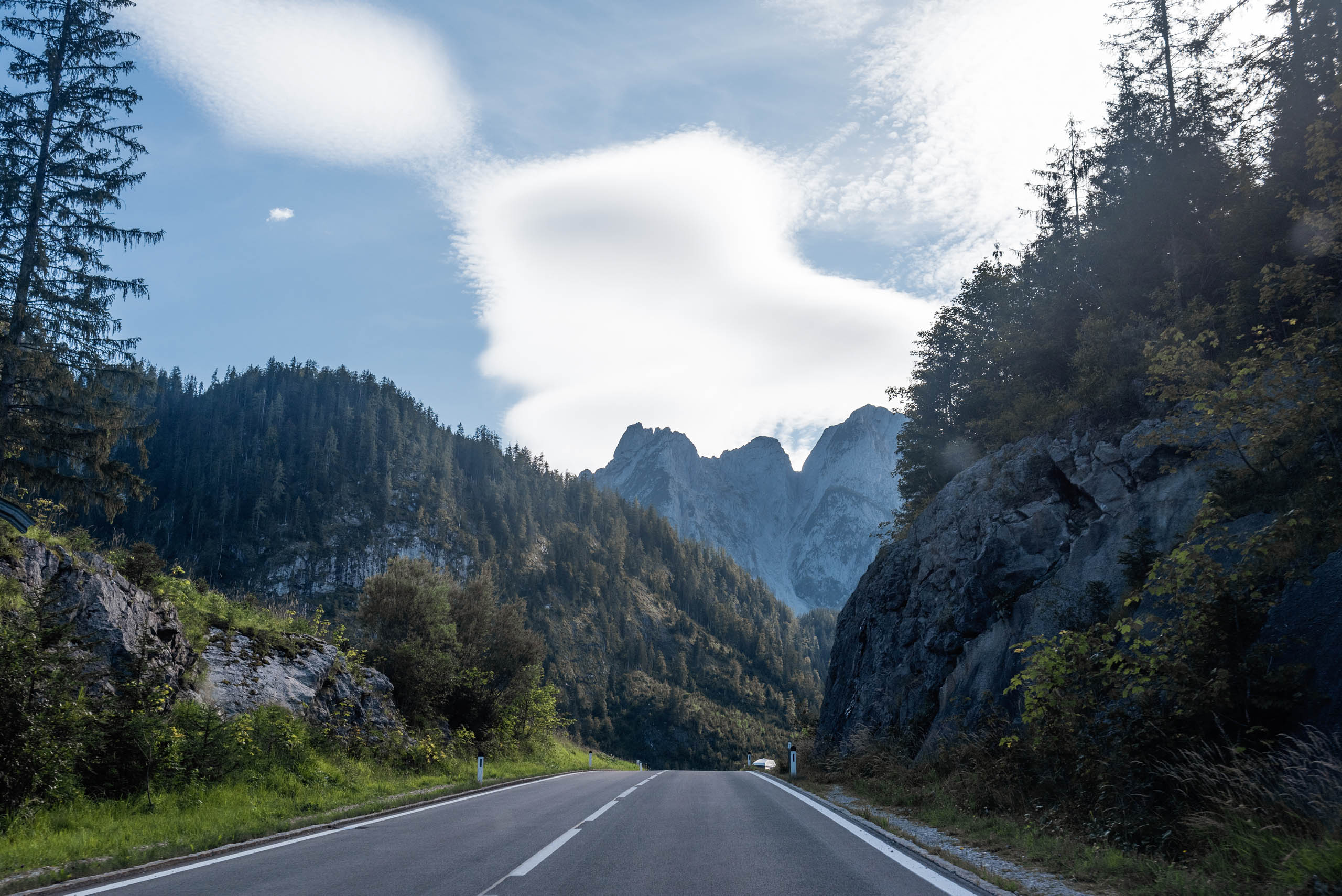 Podobnie jak pozostałe jeziora, które już odwiedziliśmy Gosauseen leżą w regionie Salzkammergut w Górnej Austrii.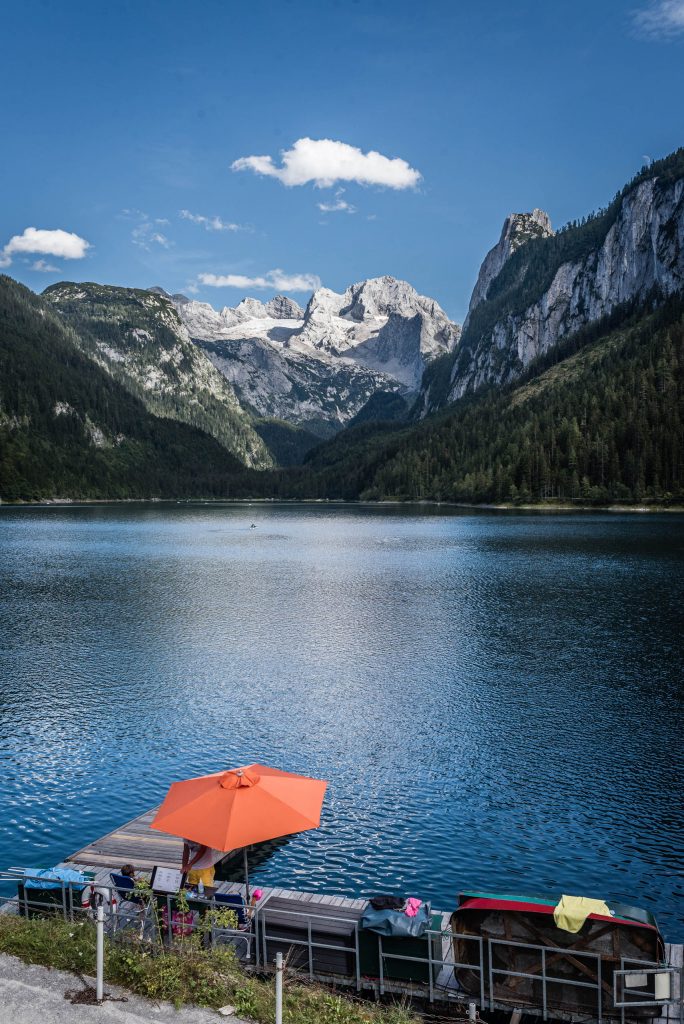 Po drugiej stronie jeziora możemy podziwiać najwyższy szczyt masywu górskiego Dachstein – lodowiec Hoher Dachstein, który osiąga 2995 m. n.p.m.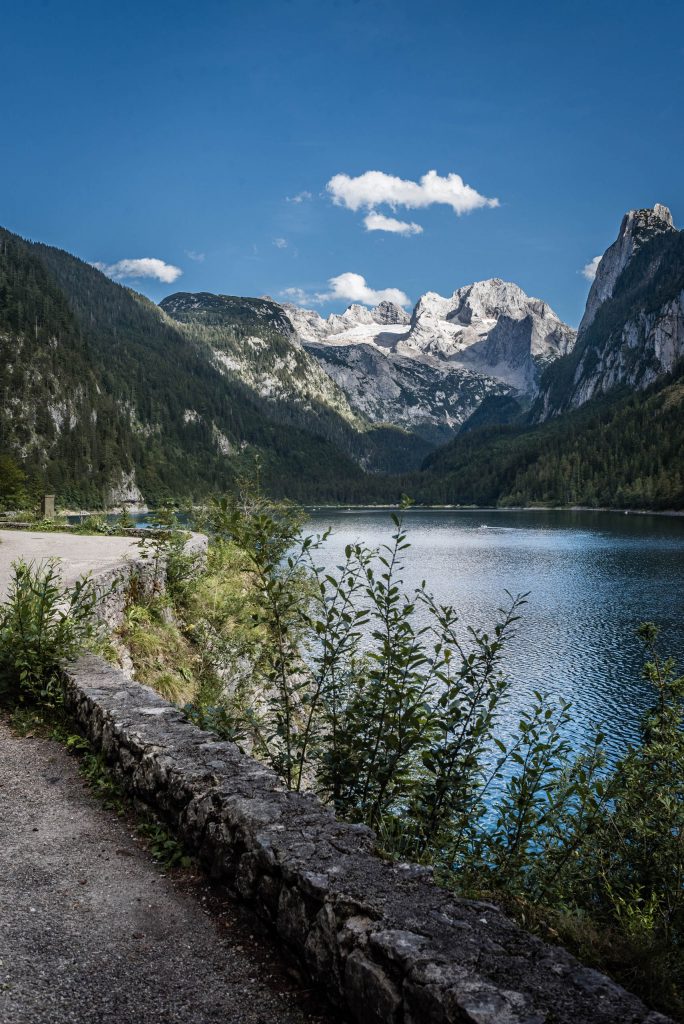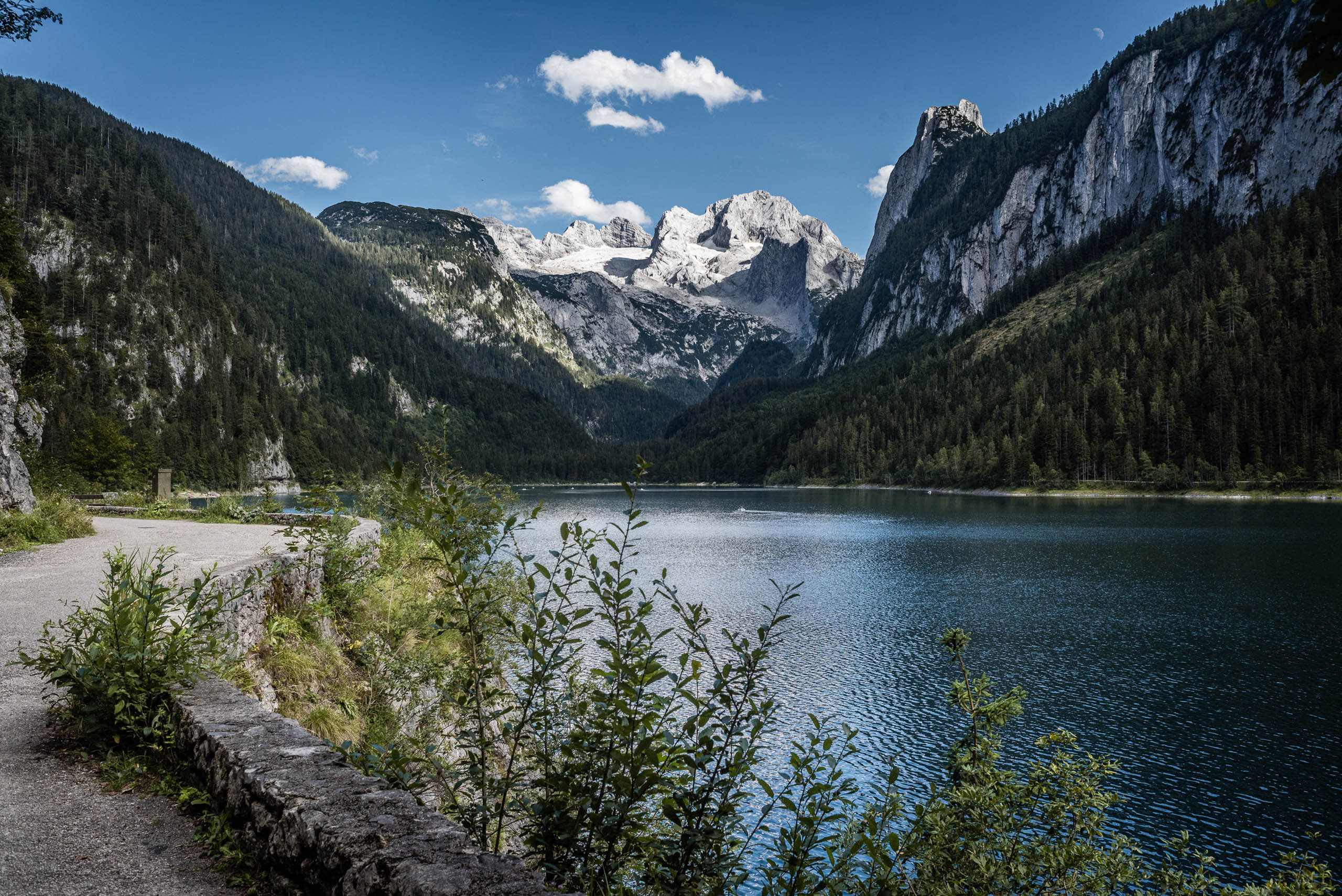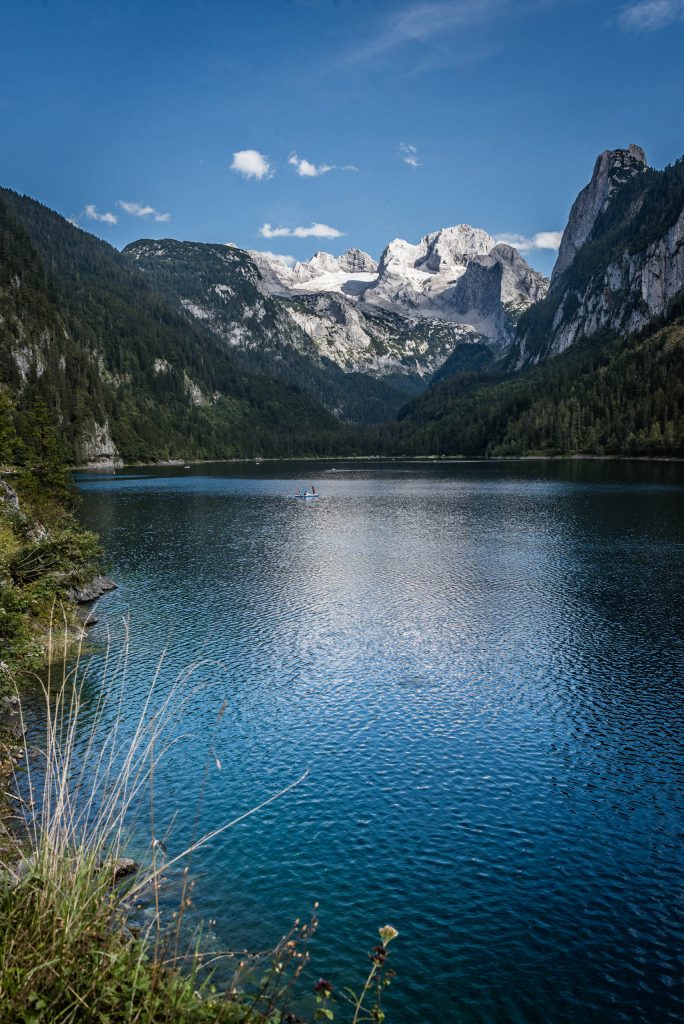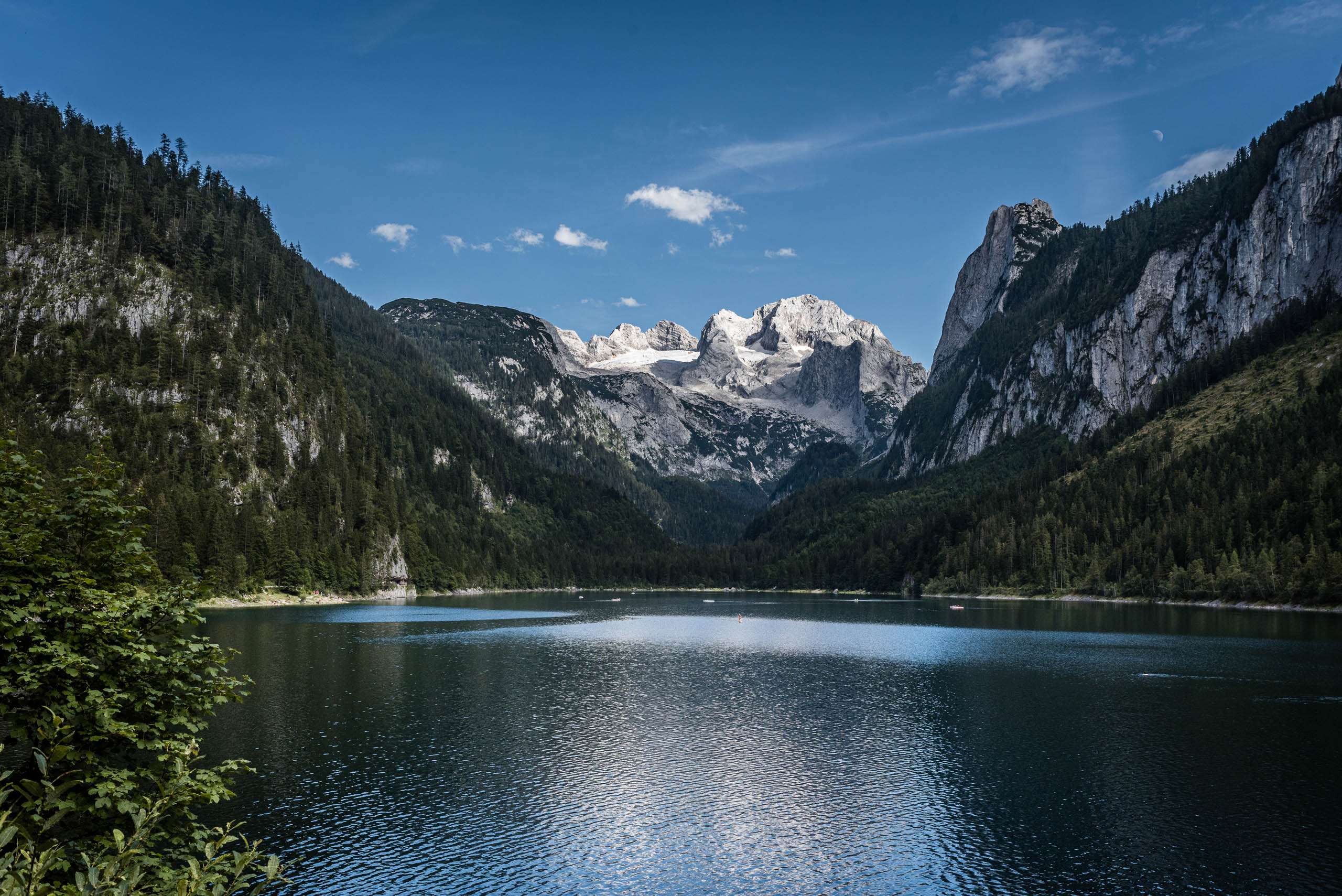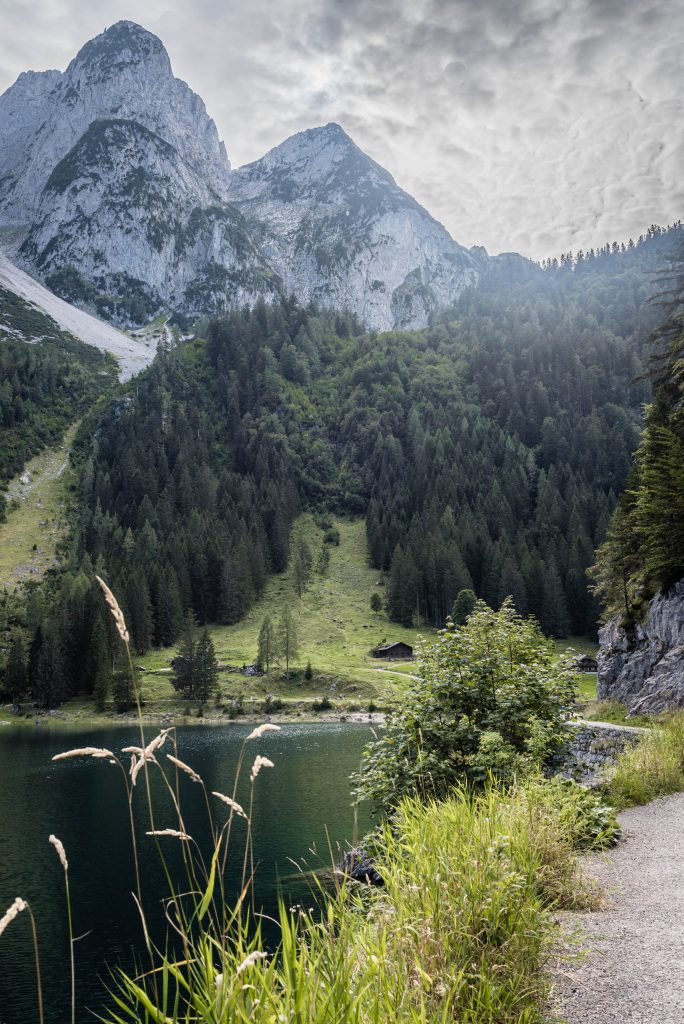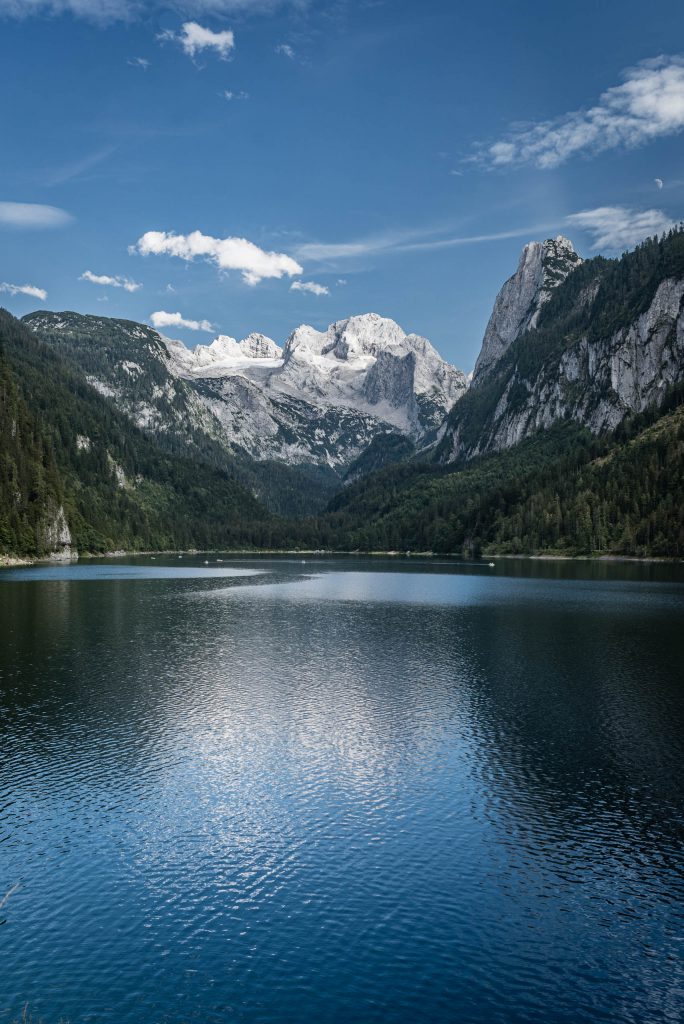 25 sierpnia 2020
Tagi: austria, bmw f30, górna austria, gosauseen, jezioro, salzkammergut, zwiedzanie
Wyprawa: Austria (oraz Czechy)