Jezioro Iseo (Lago d'Iseo)
Rano schodzimy z hotelu nad jezioro Iseo, żeby sobie przy nim pospacerować. Jezioro Iseo odwiedziliśmy parę lat temu, będąc tu jeszcze w sezonie wakacyjnym. Teraz, we wrześniu jest dużo spokojniej i praktycznie nie mijamy żadnych ludzi nad samym jeziorem.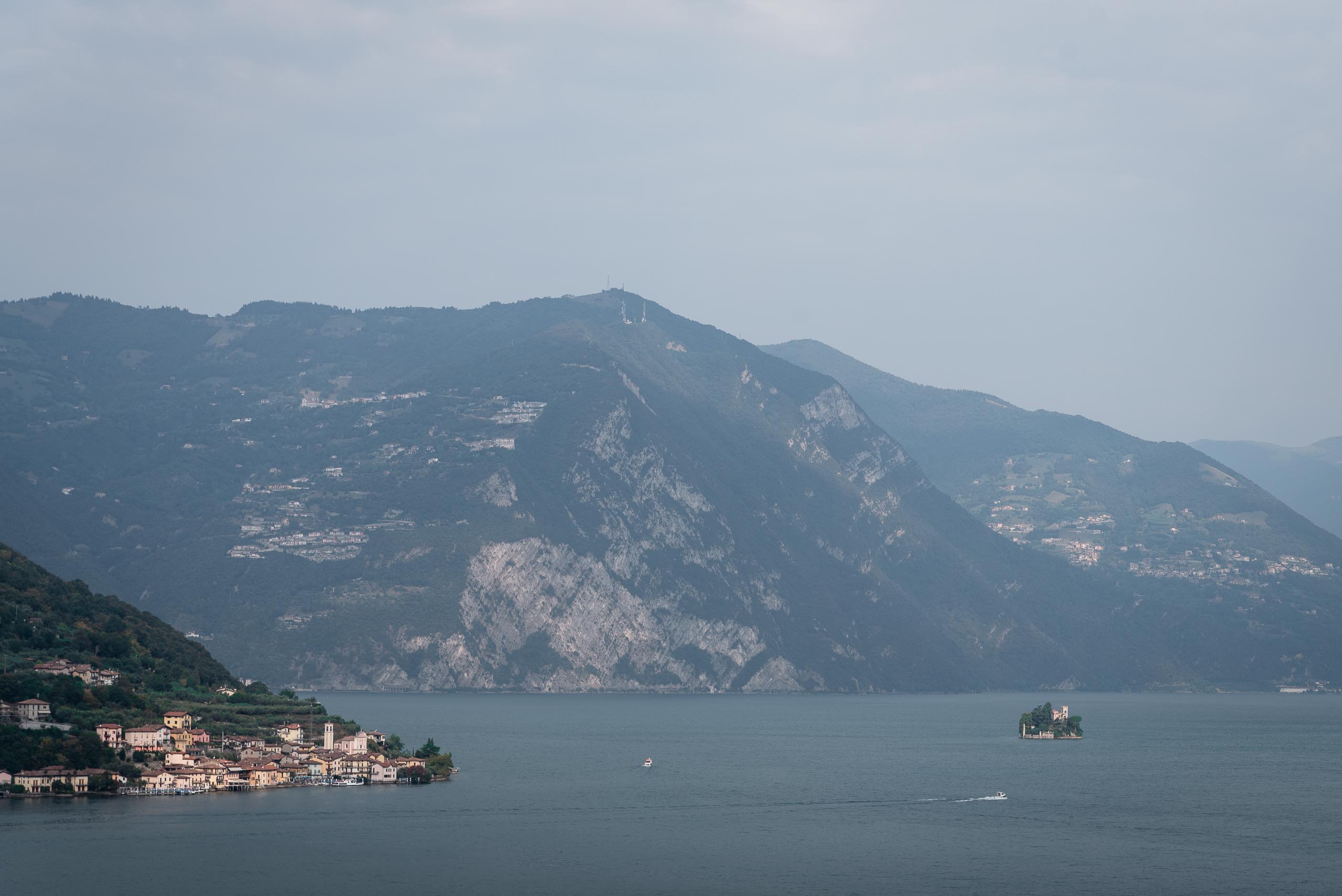 Lago d'Iseo to jezioro polodowcowe, które znajduje się w Lombardii, a dokładniej w dolinie Val Camonica. Nie jest zbyt duże, bo zajmuje 65 km2 (dla porównania jezioro Garda ma 370 km2). Czyni to Iseo czwartym co do wielkości jeziorem Lombardii. Dzięki małej powierchni ma bardziej kameralną atmosferę i panują tu mniejsze tłoki niż nad Gardą, jak pamiętamy z poprzedniej wizyty.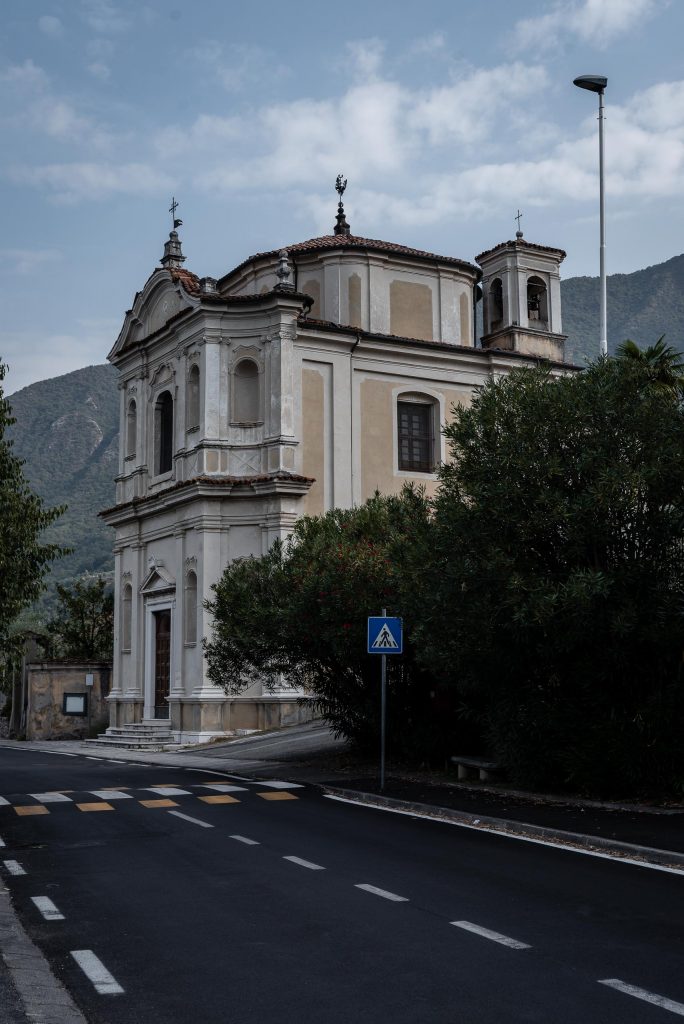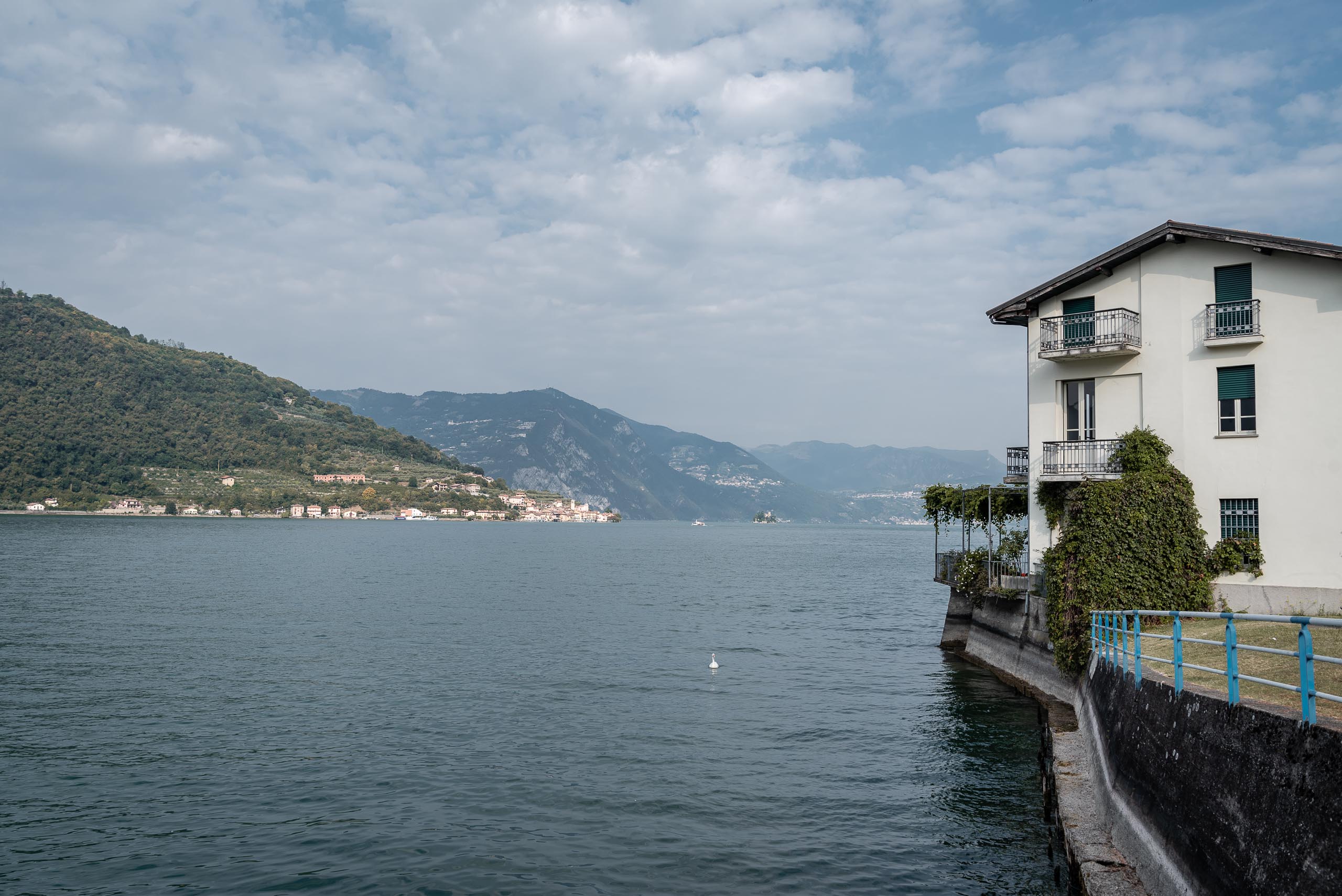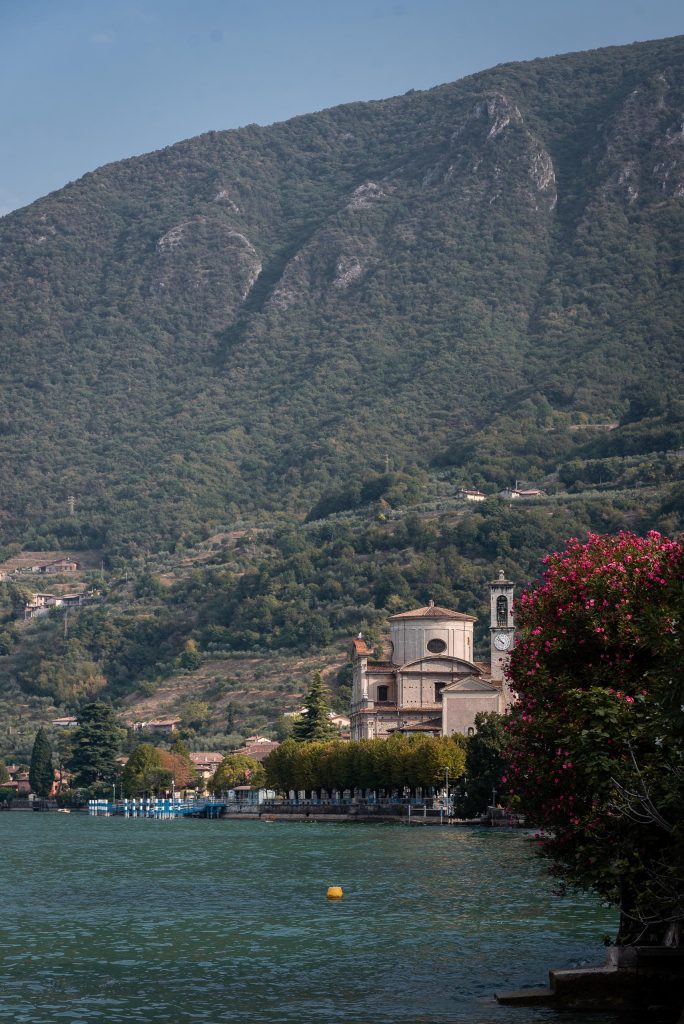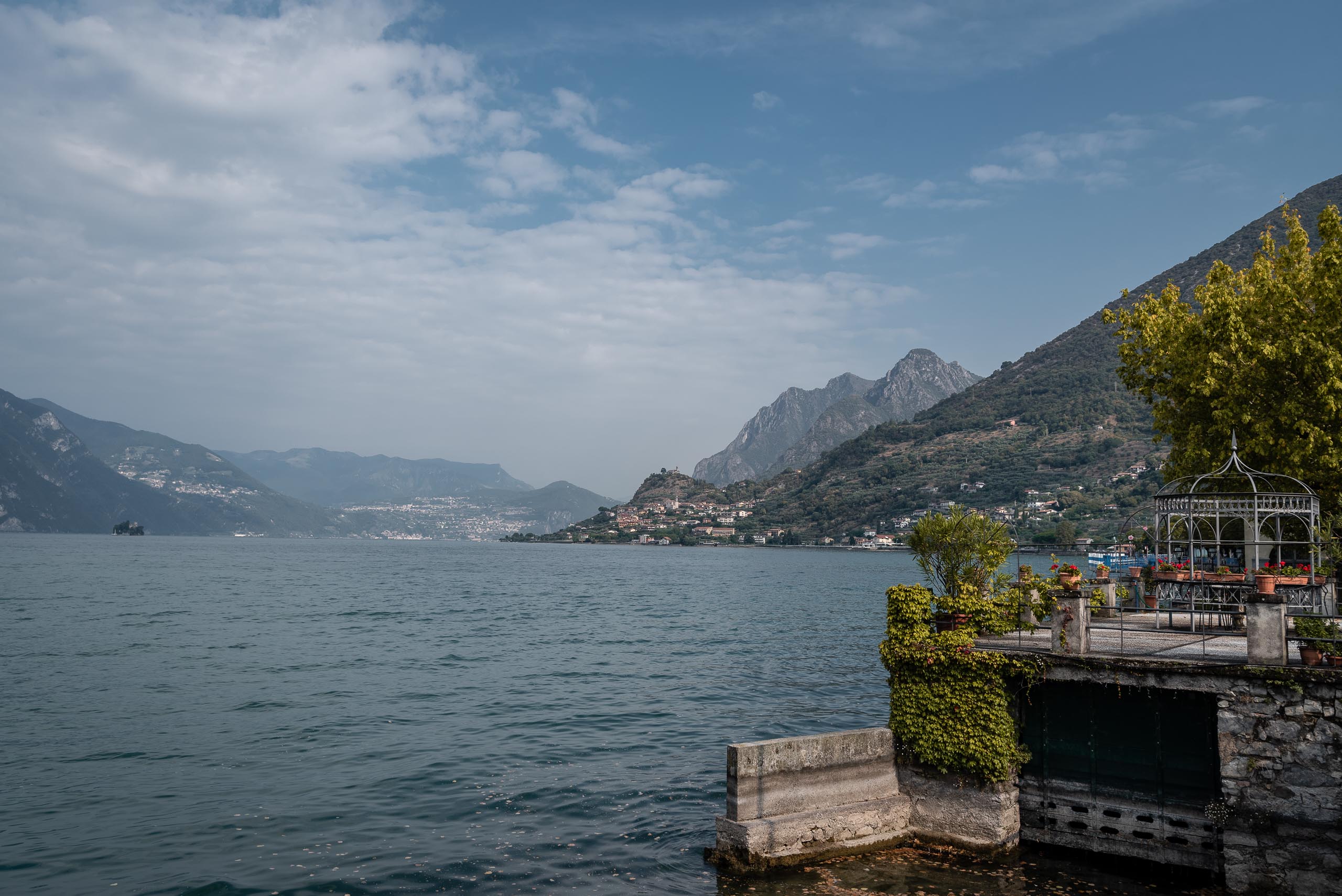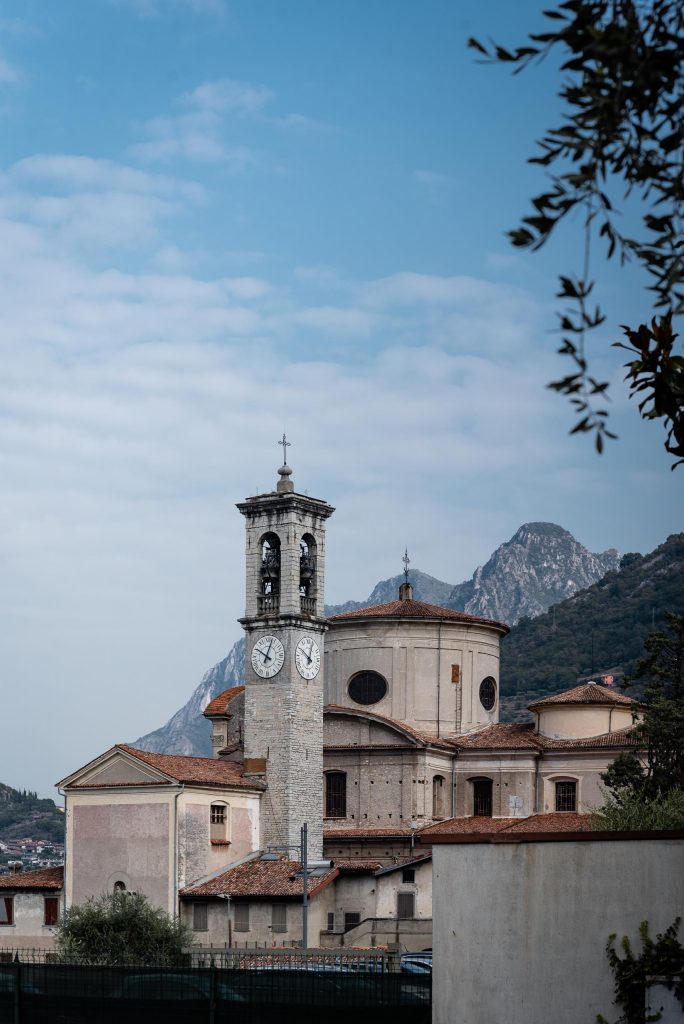 10 września 2021
Tagi: bmw f30, lago di iseo, włochy
Wyprawa: Grand Tour of Switzerland